Model: Thesnowgreen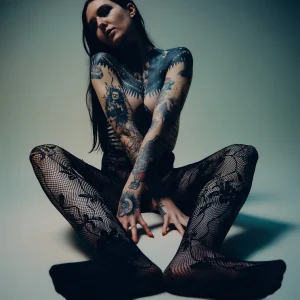 Sorry!
This part is hidden behind this box because it requires a Taste of Taboo Patreon Membership of 25 €.
With a membership, you help me to create these wonderful, cool, kinky, spicy and sexy shootings in the future.
If you are already a Taste of Taboo Patreon in a lower Tier level you can increase your level to unlock this part of the Post.
Entschuldigung!
Dieser Teil ist hinter dieser Box versteckt, weil er eine Taste of Taboo Patreon-Mitgliedschaft von 25 € erfordert.
Mit einer Mitgliedschaft hilfst du mir, diese wunderbaren, cool, kinky, spicy und sexy Shootings auch in Zukunft zu erstellen.
Wenn du bereits ein Taste of Taboo Patreon in einer niedrigeren Stufe bist, kannst du deine Stufe erhöhen, um diesen Teil des Posts freizuschalten.

Liked it? Take a second to support Taste of Taboo on Patreon!